Go to Bibvip.com and click [Log In].
2. Click [Forgot Password?].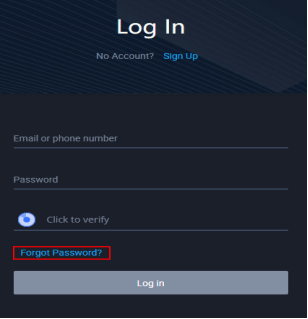 3. Please note that for security reasons, withdrawals from your account will be suspended for 48 hours after password reset.
4. Enter your account email or mobile number and click [Next].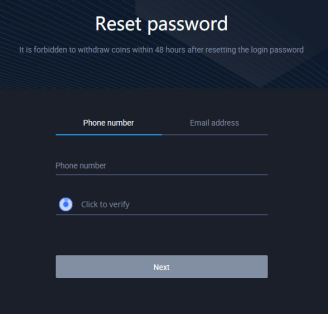 5. Complete the security verification puzzle.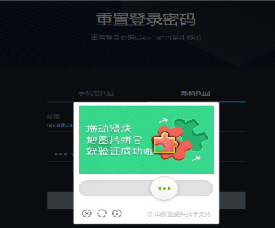 6. Enter the verification code you received in your email or SMS, click [Next] to continue.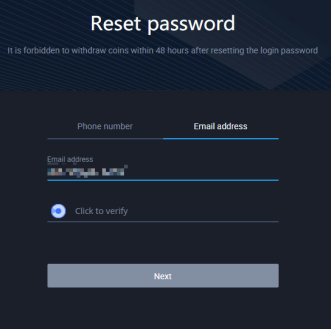 Notes ;
If your account is registered with an email and you have enabled SMS 2FA, you can reset your password through your mobile number.
If your account is registered with a mobile number and you have enabled email 2FA, you can reset the login password using your email.
7. Enter your new password and click [Submit].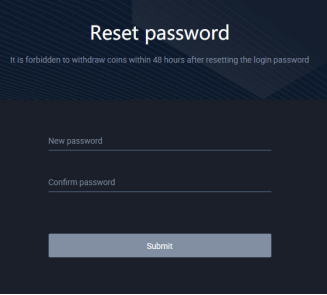 8. After completing the above steps, you have successfully reset your password.